Dating after divorce can be challenging. As you proceed through your divorce, it's important that you're good to yourself. Divorce affects children differently at various ages. Therefore, what about when you get started dating after a divorce.
Divorce is a very emotional topic. But don't attempt to compensate because you are feeling guilty for the divorce. Divorce doesn't just hurt the immediate family, but nonetheless, it ultimately destroys anyone that comes in touch with them.
Going out into the world by own after losing someone is a difficult task and a painful feeling.
If you are a midlife woman who just got separated from her spouse and wants to start dating, then you can understand what I am trying to say here. But the fact is that life goes on and everybody has to go forward with it. Post-divorce dating is not as simple what most people think about it. It's very tough because, after divorce, you lose your confidence upon you and start thinking negatively.
So, I will suggest taking some time to settle and prepare yourself before going out for looking someone. Take at least two to three months' time to make yourself comfortable.
Now, here are my 7 tips which will help you very much in post-divorce dating.
Expert Tips For Dating After Divorce
1. Avoid The Fear And Get Ready
Fear is a normal thing after divorce and you should try to overcome it completely before moving ahead. Try to spend some happy times with your close friends, accept party invitations and try to spend some time on vacations with your kids.
Many women think they should wait for some more time before dating someone but taking too much time to decide may go in a negative way especially if you have kids. So it's better you should overcome your fear and get ready quickly for your future life.
2. Get Out Of Your Negative Thoughts
Post-divorce, most of the women think that all the good men are taken and make statements like "it's better to be single" or "all men are jerks". First clear out those negative thoughts, because of a single man you can't be judgemental about all.
If you start thinking optimistically then you will find out all men are not the same and the world is a beautiful place to live in. So you need to be get rid of those thoughts before making yourself ready to date.
3. Prepare Yourself For Every Scenario
Most of the divorcee always feels that there is something wrong with them. This type of thinking leads to depression, so better you should get rid of those thoughts at an earlier stage.
Look, all people are different and so their nature, and there are many reasons why a marriage could not last. Think about it in a positive way and you will find out that there are certain things which weren't right before and now you have the chance to make it correct.
4. Decide How You Want To Proceed
As I mentioned earlier, take a decision whether you want to get engaged again or want to be single? Post-divorce, this is the main topic that most of my clients discuss. So clear your mindset first, if you want to stay single then there is no shame in that, but make your decision after thinking carefully.
Most of the women ignore the importance of a partner in life while taking this decision. So make your intentions clear before meeting people.
5. Go Online
If you are thinking online dating isn't just for you then you are completely wrong. There was a time when people only prefer to meet in real in some coffee shop but nowadays online dating is completely mainstream and also helps you widen your search area.
If you are worried about setting up your profile online then don't hesitate to take help of someone, because who knows, you might find your real one online.
6. Be Honest
Being honest with yourself and with others all that matters. When you first start dating, seeing multiple people is a common thing, so make sure you clarify it to the person while dating. Eight out of ten men will disappear after a certain time and it's also natural in the dating world so being honest with yourself will help you motivated.
With time all of the bad people will disappear and with widen search, you will definitely get your desired one after a certain amount of dating.
7. Move On With Your Life By Managing Your Kids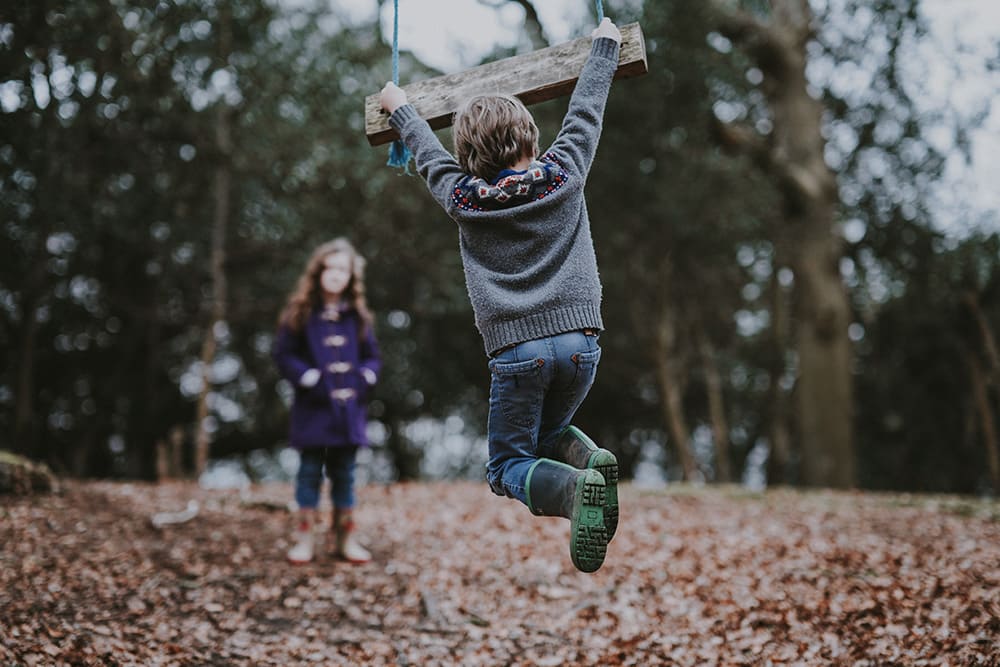 If you have children at home, make sure that you didn't bring someone unless it's serious. Many consider kids as an excuse, not to date, but the reality is that most children just want their parent to be happy. So if you are serious about someone, then make sure you discuss with the kids before inviting him at home.
"You shouldn't ever date alone. Dating can be a bitch, but it doesn't mean that you must go out with one."
Also Read:
THE BOTTOM LINE:
Relationships can deeply influence a person's self-image, behavior and capacity to function. Don't forget to have some fun first, before choosing to enter another significant relationship, just so that you wouldn't lose out on perks of being single. Further, if you want you can also check frequently asked divorce law questions at Romano Law.
In real life, relationships fail, folks, fail which is perfectly acceptable in the current culture. Starting a co-parenting relationship is actually tough. You'll most likely want to entice a new relationship with a person who has at least a few characteristics which are the opposite of your ex.