La La Land Director Damien Chazelle and Actor Ryan Gosling get together again for a family drama cum space mission movie First Man.
If you are thinking that you already have known the movie plot then that's not true at all. This movie narrates the story from Neil Armstrong's point of view and shows what happens to other space missions before Apollo 11.
First Man received mixed reviews from the audience, but the fact is that when it comes to ratings, this movie has whopping 88% rating on Rotten Tomatoes. If we see its Audience Score on Rotten Tomatoes then 62% of total 2,646 audiences liked it with an average rating of 3.4/5. This shows, definitely certain audience didn't like the dramatic journey of Neil Armstrong.
When it comes to IMDB, First Man has 7.7 out of 10 rating, so its pretty clear that despite many mixed reviews, people are enjoying this movie.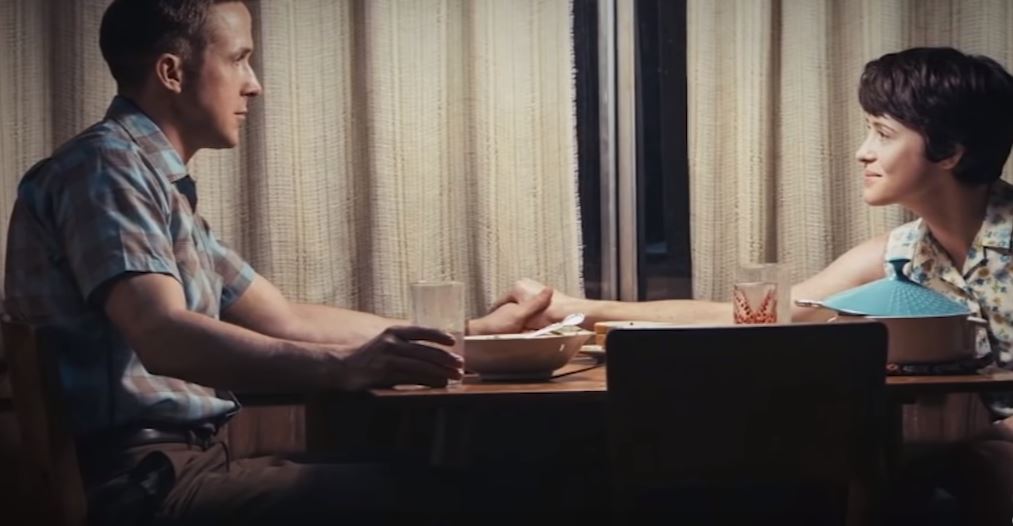 Review:
When it comes to reviewing, I think this movie has some of the spectacular space scenes which are fun to watch on IMAX Screens as they advertised.
If you are a sci-fi movie lover then you should watch this movie at least once. Although the movie is far behind for Gravity movie, still it's enjoyable.
Director Damien Chazelle does a fantastic job to manage the movie, and talented Claire Foy, who played Armstrong's wife's role is providential for the character.
Whether to watch it or not:
In my opinion, you should definitely watch it, especially in a movie theater. As this is a space mission movie, I will recommend watching it in IMAX Screens for those thrilling space scenes.
Rating:
Although this movie isn't the best drama movie but it's very much enjoyable.